"Our approach to the butchery is based on a family philosophy that I was taught by my grandparents: respect for the animal and for the way nature intended it to grow. We created our butchery so that everyone could have a place where they know they are guaranteed natural, unadulterated produce to feed their families. "

Wehrner Gutstadt
, Culinary Group CEO
Only the best will do.
We source meats directly from the farmer to ensure that all the animals are free-to-roam and raised without hormones, steroids or antibiotics.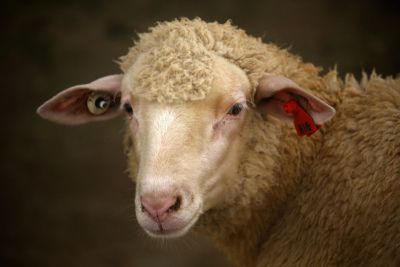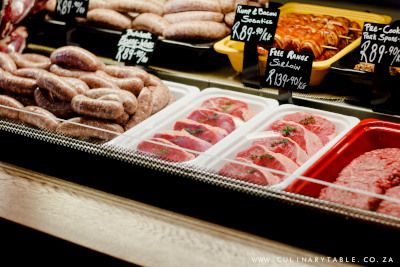 All Natural.
We do not use any E-numbers or manufactured chemicals to extend the shelf life of our products, nor do we use any manufactured nitrates, nitrites or phosphates. We only use non-irradiated spices, and organic herbs and vegetables from ourkitchen garden in our processed meats and sausages.
No cheating. No compromises.
We don't use fillers in our sausages and processed products. Where others use trimmings, we use prime cuts and quality ingredients to ensure that our products are farm-fresh and high-quality, every time.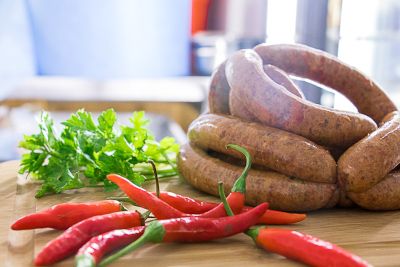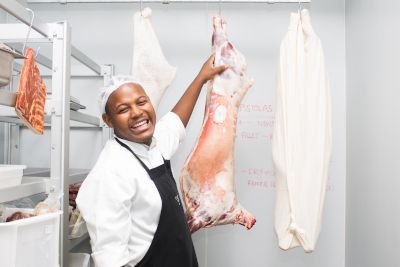 Nose-to-tail. Just as nature intended.
At Culinary Table we believe in not only in responsible sourcing but also in responsible usage. We make use of the whole animal so as not to let any part go to waste; once we have extracted the prime cuts, certain cuts and trimmings are processed and donated to charity, and bones are recycled in carbon generators to enrich our compost.
Our butchery offers many additional services to both the public and business.
Meat cutting
We will cut or prepare your meat as requested. Please order in advance to ensure you receive your produce in a timely fashion.
BrinE
We do not brine any meat sold raw, however we will brine meats at our clients' request.
Free Ice with butchery purchases
Because we don't use any shelf-life extending chemicals, your purchase has to be kept chilled at all times. We provide ice free of charge to keep your purchase cool during transport - simply bring a cooler box or purchase one from us.
Sous-Vide
We will prepare any meat sous-vide and flavoured to customer specification. Sous-vide products kept at less than 3° C have a shelf life of 6 weeks from the purchase date.
Catering Service
Should you require more than 20 portions of any meat product pre-cooked for home or office catering, please enquire here.