Welcome to Culinary Table
A family-owned restaurant headed by Chef Daniela Gutstadt in Lanseria, on the outskirts of Johannesburg.
We believe that great food starts with the ingredients, and it is for this reason,
that we serve honest garden-to-table cuisine made from scratch.

Our restaurant is now open for sit-down meals, under the adjusted level 3 restrictions.
Book a table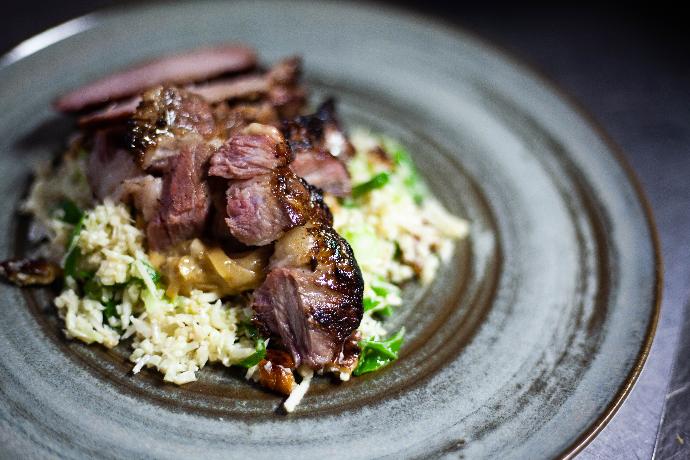 Restaurant
Our menu menu changes bi-weekly and is guided by what is available in our organic garden. We follow a garden-to-table philosophy that means we serve fresh and seasonal food with 100%
ORGANIC GARDEN
We grow our own herbs and produce that are included in our restaurant meals. We do notuse pesticides, herbicides or
artificial fertilizers - our garden is 100% organic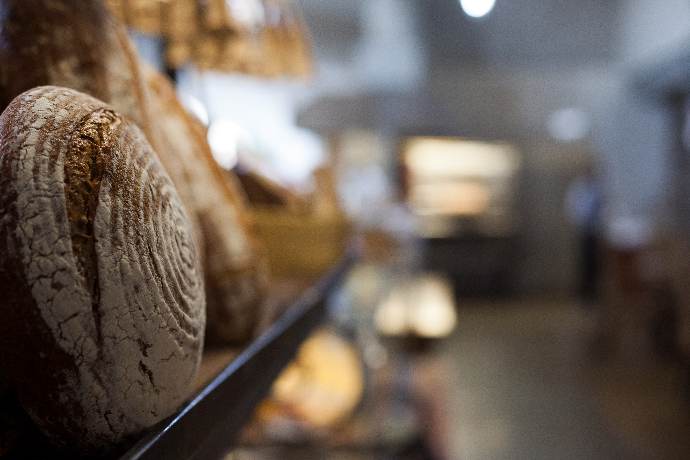 FOOD MARKET
Our food market is comprised of a health-conscious deli, full service
butchery and artisan bakery.
---