Culinary Table (Pty) Ltd
Information about the Culinary Table (Pty) Ltd instance of Odoo, the Open Source ERP.
Installed Applications
Module to link Odoo & Takealot.com
Shipping Link the Purchase Order

Linking shipping to the purchase order
From quotations to invoices
Invoices & Payments
Track leads and close opportunities
Enterprise website builder
Manage your stock and logistics activities
Manage financial and analytic accounting
Purchase orders, tenders and agreements
User-friendly PoS interface for shops and restaurants
Organize and plan your projects
Sell your products online
Design, send and track emails
Track employee time on tasks
Submit, validate and reinvoice employee expenses
Create and customize your Odoo apps
Document management
Allocate PTOs and follow leaves requests
Track your recruitment pipeline
Centralize employee information
Export Current List View in PDF Format
Knowledge

Centralize, manage, share and grow your knowledge library
To make request for quotation on ecommerce website, without displaying product price. This is good especially for Enterprise and B2B products sales
App allow customer to Download Product's Documents/Attachments on website shop Documents/Attachments Product Documents on Shop Display Product Attachments on Shop multiple attachments User Guides upload file attachments upload Documents document attached
Merge Sale Orders, merge quotation, merge sale order, combine quotation, combine sale order, merge so app, combine quotations module, append sales order odoo
Default Make QR Module,New Product QR Generate App,Existing Product QR Generate Application, Existing Multi Product QR Create, Custom Product QR Generator,Product QRCode Generator,QRCode Product Odoo
Scan Mobile Barcode Product, Scan Product Internal Reference No, Purchase Order Mobile Barcode Scanner, Purchase Mobile QRCode Scanner,Request For Quotation Barcode,Request For Quote Barcode, Purchase Order Barcode Odoo
Hide cost Price

Hide Cost Price,Disable cost From Product,Hide cost
Send documents to sign online and handle filled copies
Track, prioritize, and solve customer tickets
Control the quality of your products
Manage and publish an eLearning platform
Planning

Manage your employees' schedule
Publish events, sell tickets
Chat, mail gateway and private channels
Contacts

Centralize your address book
Calendar

Schedule employees' meetings
Field Service

Schedule and track onsite operations, time and material
Assess your employees
Approvals

Create and validate approvals requests
Build automated mailing campaigns
Chat with your website visitors
Allow people to book meetings in your agenda
Send your surveys or share them live.
Repairs

Repair damaged products
Internet of Things

Basic models and helpers to support Internet of Things.
Barcode

Use barcode scanners to process logistics operations
Skills Management

Manage skills, knowledge and resume of your employees
Online Jobs

Manage your online hiring process
Installed Localizations / Account Charts

To install this Web App in your iPhone/iPad press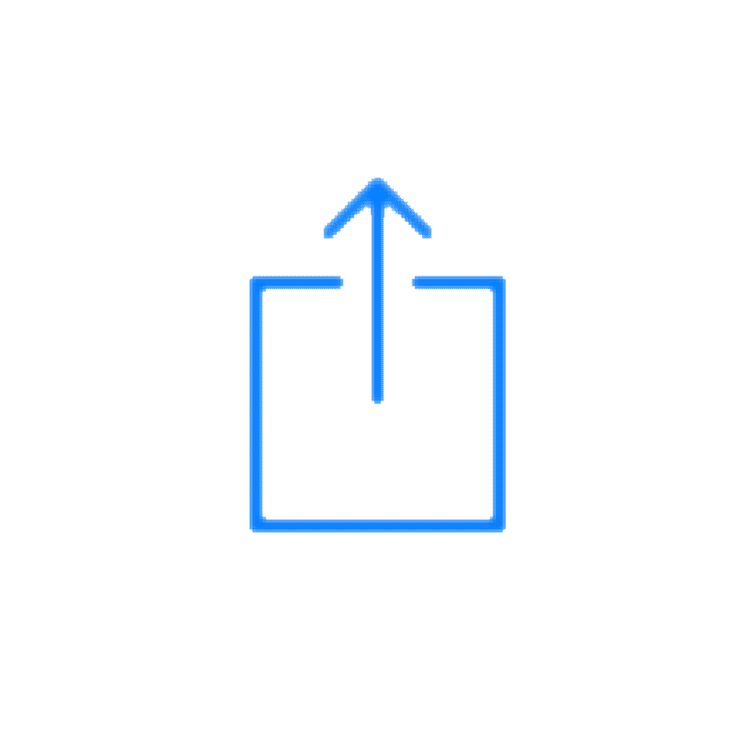 and then Add to Home Screen.