My Kitchen Rules South Africa season 3 has returned to our tv screens, the show follows the original hit tv series "My Kitchen Rules" originally done in Australia. My Kitchen Rules is a culinary show in which food and cooking enthusiasts invite viewers and celebrity judges into their homes for an evening of culinary excellence. Five teams of two battle it out in the kitchen for a grand cash prize, by impressing the judges, chef David Higgs, one of South Africa's best-known chefs and the owner of Marble & Saint restaurants, and J'something, the award-winning musician and food enthusiast.

The My Kitchen Rules show has been a huge success around the world and within South Africa, taking the country by storm. The show airs on DSTV every Sunday at 18:00 and it is definitely worth watching these Chefs battle it out to claim the prize money and hold the title!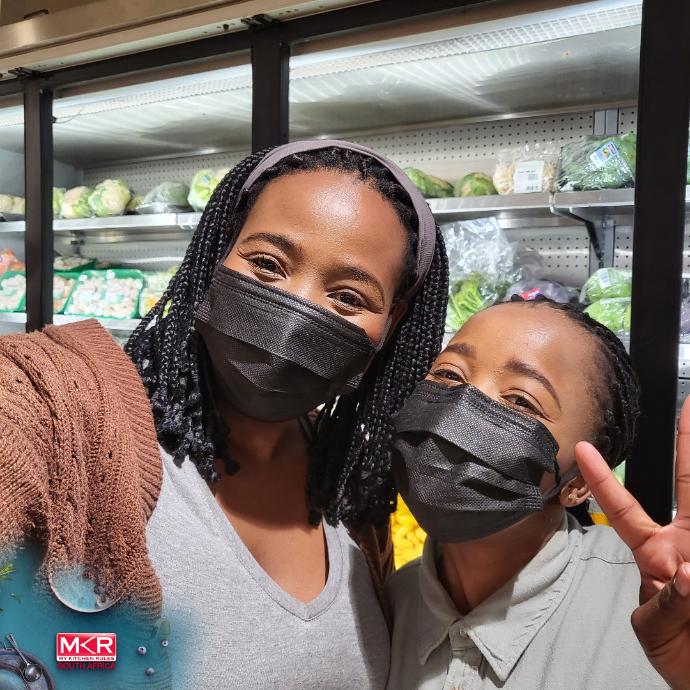 Instant Restaurant Experience Food
In My Kitchen Rules SA, the contestants had to do their own shopping for ingredients within a set budget, these ingredients would often be sourced from the same place in order for the competition to be fair. The first instant restaurant experience, contestants shopped for food from Culinary Table in Lanseria, Johannesburg - filling their shopping carts with meats, produce, dry goods as well as wines. 
The contestants dashed through Culinary Table's food's market to find the right ingredients to prepare their three-course dinner meal while taking into account special dietary requirements from other contestants.
The contestants were given a budget of R2500 for alcohol and an R5000.00 budget for food for the day.
My Kitchen Rules SA contestants had the exciting experience of shopping in Culinary Table's food's market offering them all the unique and specialised ingredients which would not be usually found at other grocery stores or establishments, giving them the chance to complete their specialised meals.
More on Culinary Table Foods Market

Culinary Table has a foods market that comprises a fresh produce-delicatessen, full-service butchery, artisanal bakery and a wine cellar with hand-selected & award-winning bottles. The food selection is based on the quality and nutritional value, produce and meat sourced is mainly organic, free-range and wholesome foods.

The store has become popular among the residents of Lanseria and Fourways, offering a personal and tranquil shopping experience: 
Full-service butchery advising on meat cuts and best cooking methods.

Staff courteously assisting customers by helping carry their groceries to their vehicles.

A vegetable box filled the fresh-picked produce from the organic garden.

Fruit & vegetable processing service while you shop.

Coffee station for a take-away coffee made with in-house roasted coffee beans.